Follow us on Twitter and Facebook to keep up to date with all the latest news and updates for CRICKLE.
---
Crickle was invented after a long haul flight. The inventor, who was travelling from New Zealand to the UK became bored with the games available on the plane consul. If only they had a decent word game she thought...
Crickle shared a video.
Friday, June 30th, 2017 at 10:18pm
The King's Singers
Today is the 526th birthday of King Henry VIII. Given the popular myth that Henry wrote this tune himself, we decided to film our version of Greensleeves as a little birthday present to England's most famous king.

Wednesday, May 15th, 2019 at 1:45pm
'Talk the top line' but 'focus on the bottom line'? Book now! Curzon Westgate, Oxford, 22 May, 6.15pm - "Harnessing the Power of Video". Top panel. Book here: https://t.co/MIIK0jNF6A #Marketing #MarketingStrategy #MarketingOnline #MarketingDigital #branding #comms #Video https://t.co/n3kMHnXRIn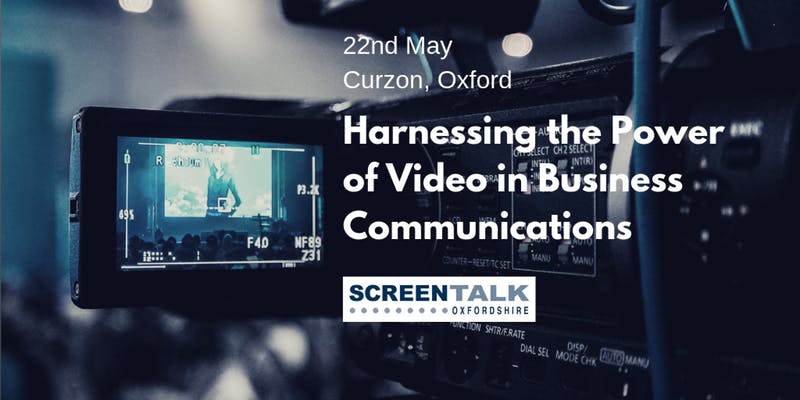 Thursday, May 9th, 2019 at 3:17pm
Find out about the power of Video in Business Communications! Sector leaders will be in discussion at ScreenTalk Oxfordshire 22 May, 6.15pm. FREE. Networking before and after talk. Booking essential: https://t.co/o6L5FZLji1 #UKBusiness #Oxfordshire @TheOxfordMail @1850UK https://t.co/qV3VvVb3No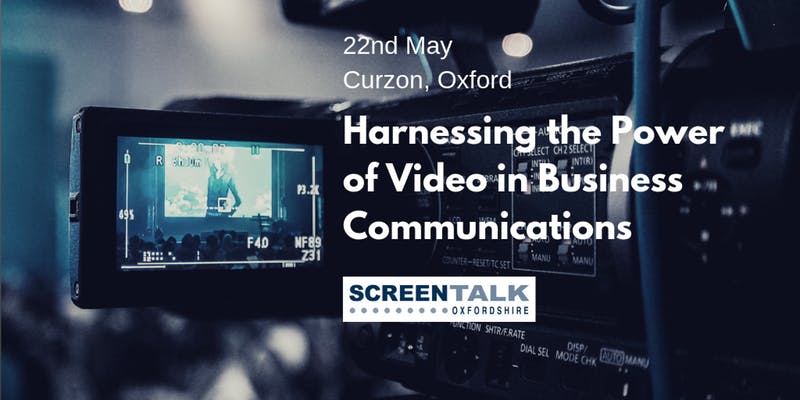 Monday, May 6th, 2019 at 7:04pm
#Oxfordshire based managers of #brands, big and small! Do not miss the next #ScreenTalkOxfordshire event on Wednesday 22 May. Free. Book on Eventbrite. https://t.co/o6L5FZLji1 #businessowner #businessgrowth #Oxford https://t.co/GyB9hbT8Jz