Follow us on Twitter and Facebook to keep up to date with all the latest news and updates for CRICKLE.
---
Crickle was invented after a long haul flight. The inventor, who was travelling from New Zealand to the UK became bored with the games available on the plane consul. If only they had a decent word game she thought...
Crickle shared ANDi's post.
Monday, March 20th, 2017 at 1:23pm

Wednesday, June 21st, 2017 at 5:29am
#Innovation Certificate presented to #Crickle yesterday as part of Stationers' Guild 2017 Innovation Awards. https://t.co/NY8bj1x6wj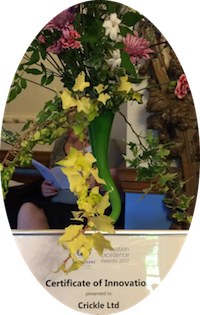 Sunday, May 28th, 2017 at 12:50pm
Just 3 more days of May and then we post the answers to our may-themed #crypticcrossword at https://t.co/e16cYmDSsW. https://t.co/ANQVz2HGbO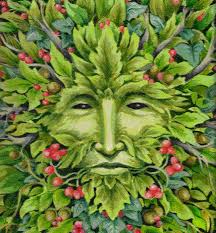 Thursday, May 18th, 2017 at 10:39am
#BritainExplained - New book out today from https://t.co/GMkNIK07xt Worth a read! 🙂 https://t.co/Lf9vupn5WU